It's already the end of an eventful year. We've recorded over 4,600 radio shows and produced more than 50 videos, that covered a wide range of topics ranging from philosophy to football. We asked our producers to trim the fat and bring us just 17 of our best shows of the year. Here's what they came up with.
If you've missed out on these shows or would like to listen to them again, you can click on the link (or picture), or alternatively, head on to our BFM Mobile App for more podcasts.
Stadium Merdeka - what once was the pride of the nation and a vibrant sporting arena, is now forgotten and deserted. We witnessed the footballing genius that was Mokhtar Dahari, experienced the spectacular Michael Jackson and held our collective breaths as the Tunku proclaimed our independence. The BFM Video team manufactured this awe inspiring film for Merdeka Day, that's sure to help us relive those moments.

Films such as Toy Story, Up, Wall-E are riddled with emotion, wonder and life lessons - so it's not by luck that they became cult-classics. On this very special episode of At the Movies, Uma speaks to Alvy Ray Smith, the co-founder of Pixar Animation Studios about how Pixar came to be, about being on the frontier of digital animation and the truth about Steve Jobs. If you love films, you wouldn't want to miss this one.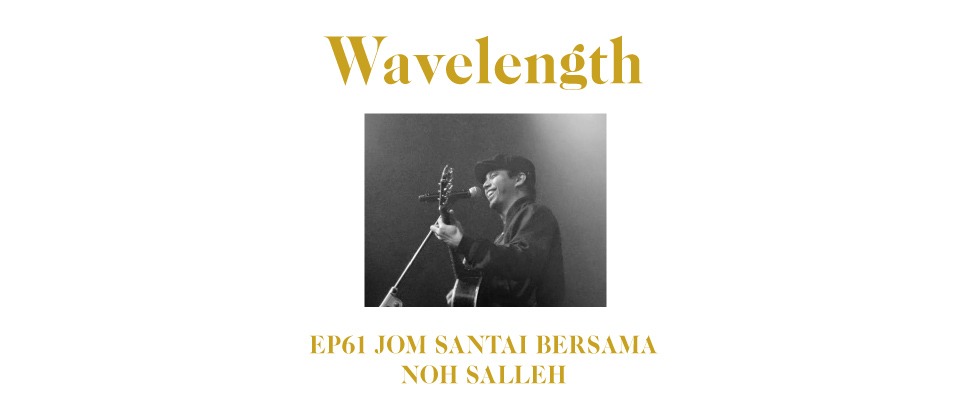 Famed Hujan frontman, Noh Salleh, joins Othniel Ting on the show again for a chat about his latest solo album, how he searched for that 70s vibe in Indonesia, and the significance of the Amcorp Mall flea market.

Mike Horn is the world's greatest modern explorer. His insatiable thirst for adventure led him to climb to the source of the Amazon river, traverse the North Pole and circle the equator without any motorized transport. Freda Liu hands him the microphone to paint a picture of his adventures and the sagacious lessons he learnt in his travels.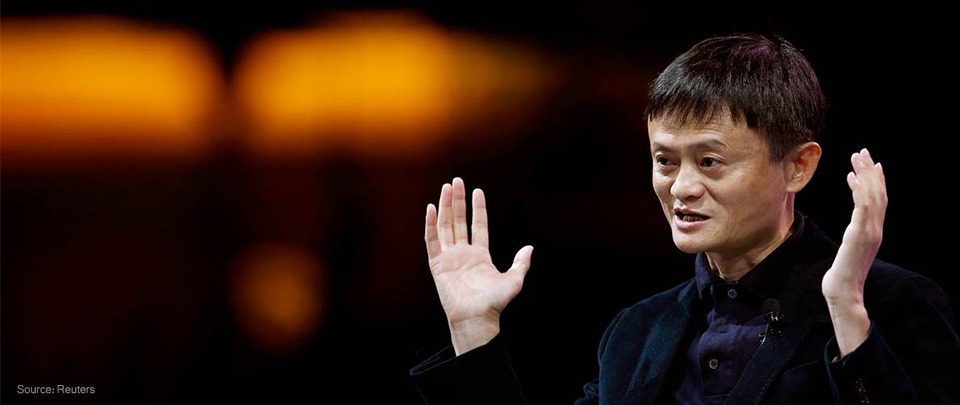 During the launch of the Digital Free Trade Zone in March, Alibaba's Jack Ma highlighted three key themes: Globalisation, Alibaba's e-commerce experience, and the Technology Revolution. In this show, the Enterprise team breaks his speech down, and looks into the important points he makes.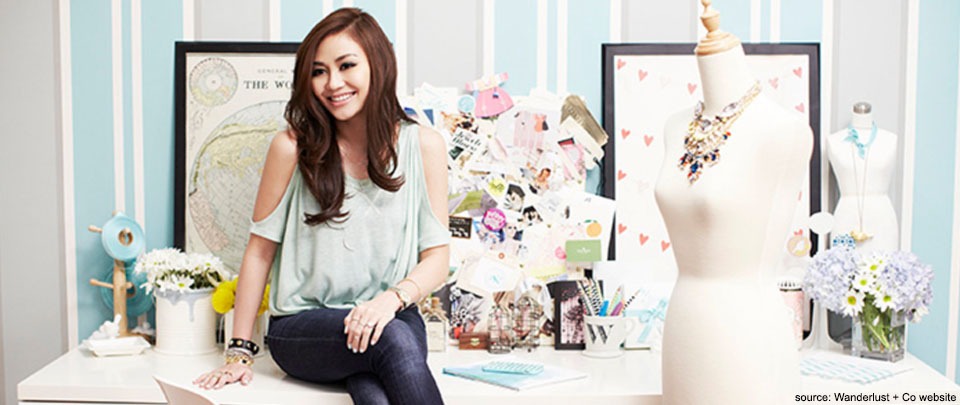 Accessories are an essential part of a woman's wardrobe. Jenn Low, founder of Wanderlust + Co, imparts a clear ethos on her brand: to provide affordable, stylish jewellery for a bold, forward-thinking global audience — their #WCOgirlgang. Later, Emma Chong-Johnston talks to us about a statement-making style trend: pink and red.


The delightful Annisa Iwan of Milky Whey Cheese makes truckles of cheese with a Malaysian twist. It's safe to say that our video team are huge fans of cheese now.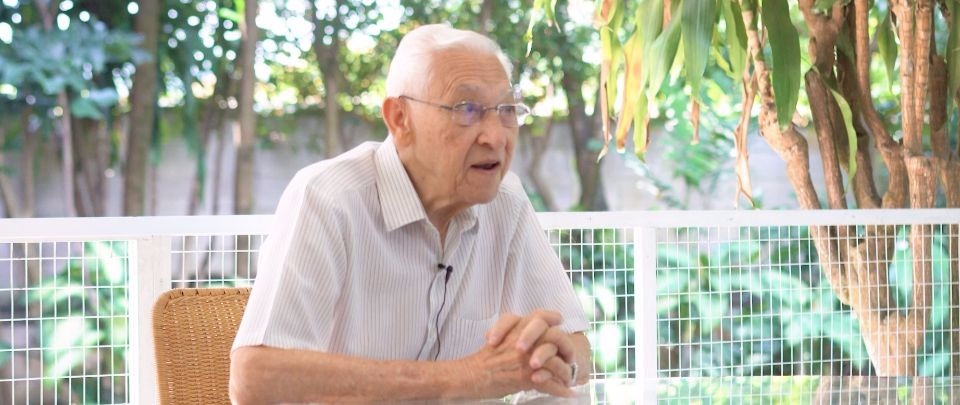 This year's Nobel Peace Prize winner is Datuk Dr. Ronald McCoy. In 2005, he formed a coalition called the International Campaign to Abolish Nuclear Weapons (ICAN). This year, ICAN's efforts were recognized by the United Nations, who eventually adopted ICAN's treaty to ban nuclear weapons. In this podcast Uma and Ezra speaks to Dr McCoy about his journey in his advocacy for nuclear disarmament.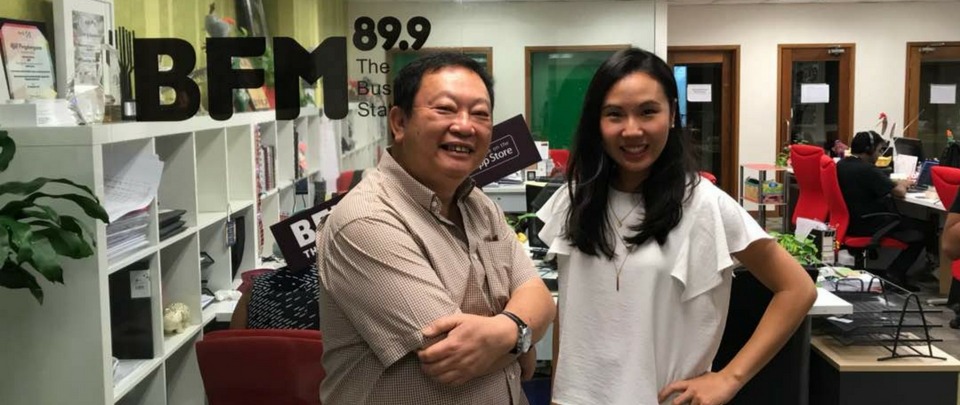 The sudden rise of fake news and discoveries of government and corporate owned media makes it hard for people to trust anything deemed newsworthy. Datuk Wong Sai Wan, MalayMail Editor-in-Chief reveals to Joyce Goh about how he sees the distrust in mass-media, and the plans he has to navigate through these challenging times.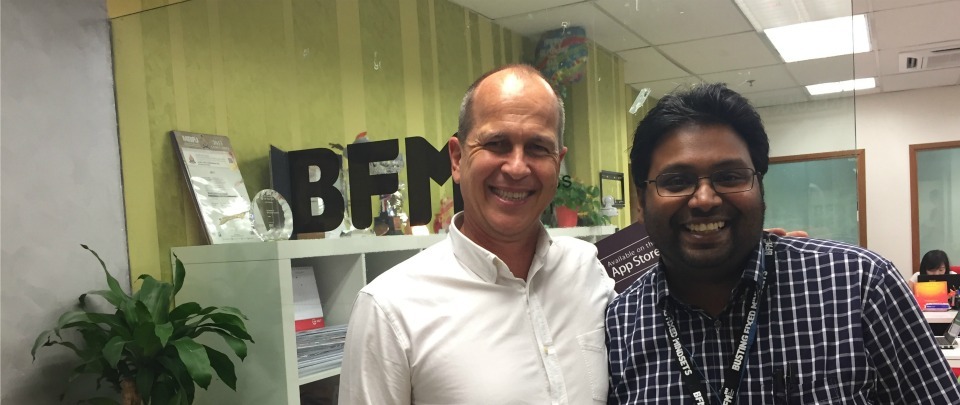 On this year's World Press Freedom Day, the Evening Edition hosted Peter Greste, a renowned journalist that has been through hell and back. In 2013, he was unfairly charged with threatening national security after reporting in Egypt for Al Jazeera. After a sham trial, he spent 400 days in prison before being deported back to Australia. And since then, he's been a strong advocate for press freedom and free speech.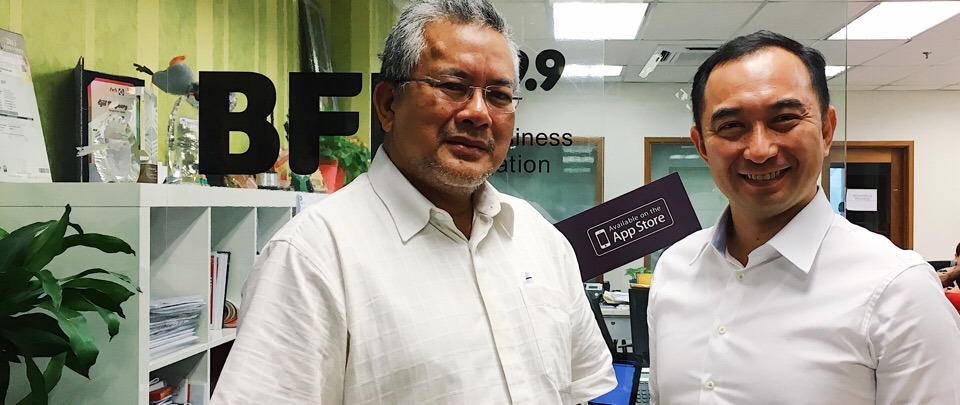 Taman Rimba Kiara is one of the few remaining public parks of its size in KL. It serves thousands of Klang Valley residents as a treasured green lung in a concrete jungle. But the proposed condominium development by DBKL has angered the TTDI Residents Association enough to pursue legal action against the city hall. We find out more about their case from Hafiz Abu Bakar, the Chairman of the TTDI Residents Association and Leon Koay, a member of the Save Taman Rimba Kiara Working Group.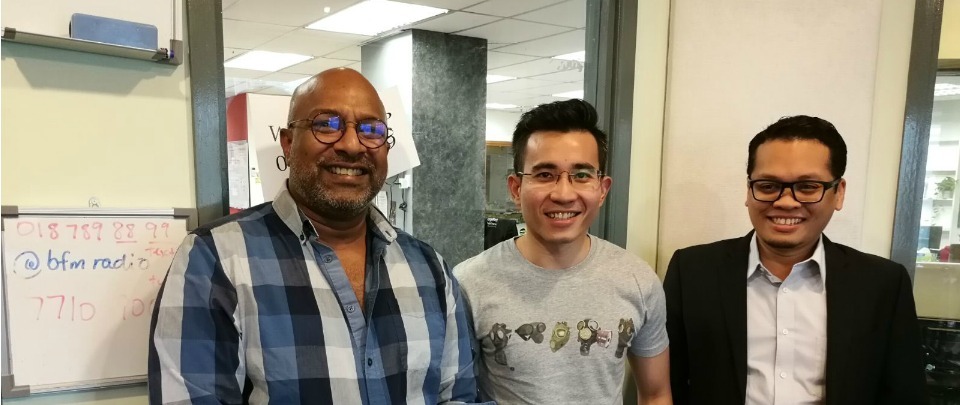 Political parties are keen to attract the largely desensitized youth voter, as it could literally make or break their campaigns. Sharaad Kuttan plays host and mediator to two youthful representatives of their respective parties: PKR Youth Leader Nik Nazmi Nik Ahmad, and Umno Youth Exco Shahril Hamdan, to solve the riddle of young people in politics.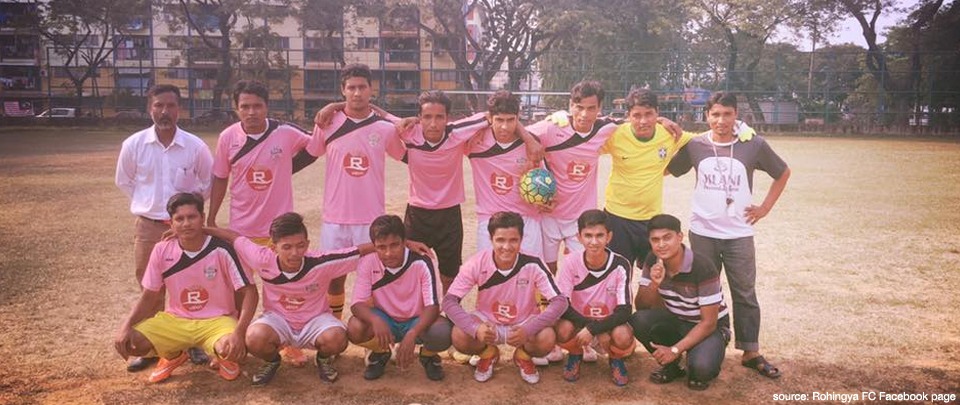 Rohingya FC was formed under the premise of football being a universal language. The football club comprises of Rohingyan refugees living in Kuala Lumpur. With support from Australian NGO The Kick Project, Rohingya FC aims to give these young men a productive, purposeful way to live, and to help them better integrate with the local community. Muhammad Noor, the club's chairman, sheds some light on the problems this marginalised group faces, and how sport can help to overcome many of them.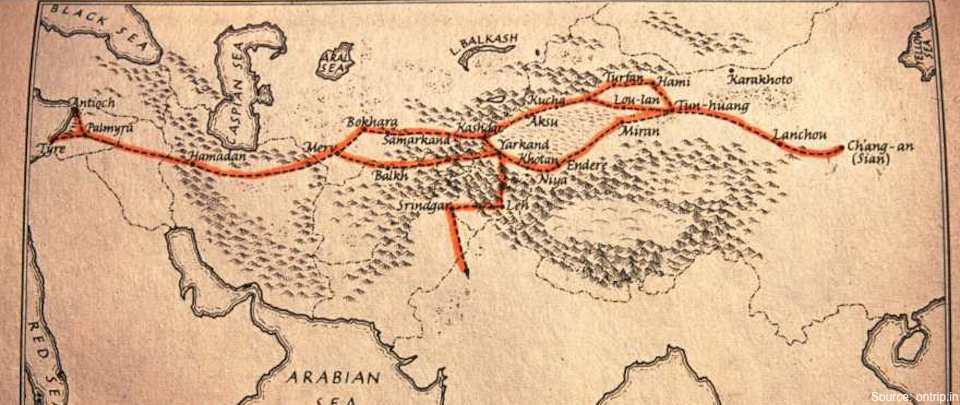 First mentioned by Chinese President Xi Jinping in 2013, the Belt and Road Initiative is a vast, ambitious development strategy that seems similair to the historic 7,000 mile-long trade route known as the Old Silk Road. The Bigger Picture invites Ron Choong, an interdisciplinary scholar, to explain amongst other things, how different religions endured along the Old Silk Road, why India may not be the best place to learn about Hinduism, and how Christianity spread to China.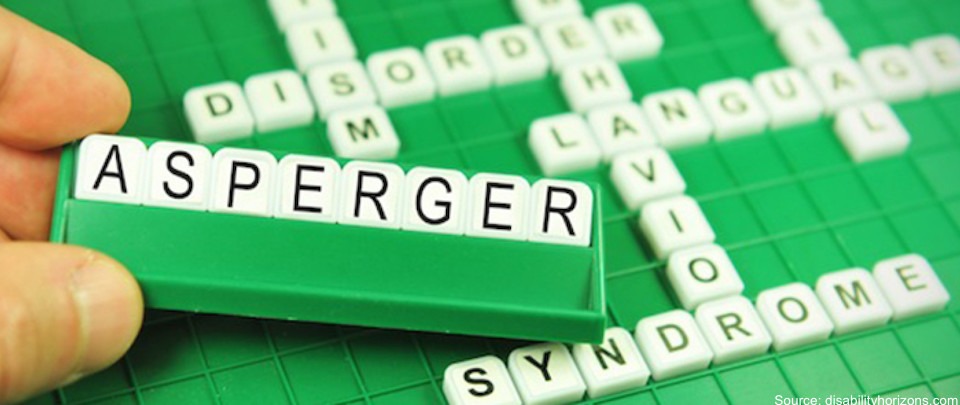 Professor Tony Attwood has dedicated almost five decades of his life to studying and understanding Asperger's Syndrome, and has become one of the world's leading experts of the condition. But in this interview, he tells Chua Ern Teck of The Bigger Picture about how little we still know about Asperger's and where the research on Autism Spectrum Disorder is heading.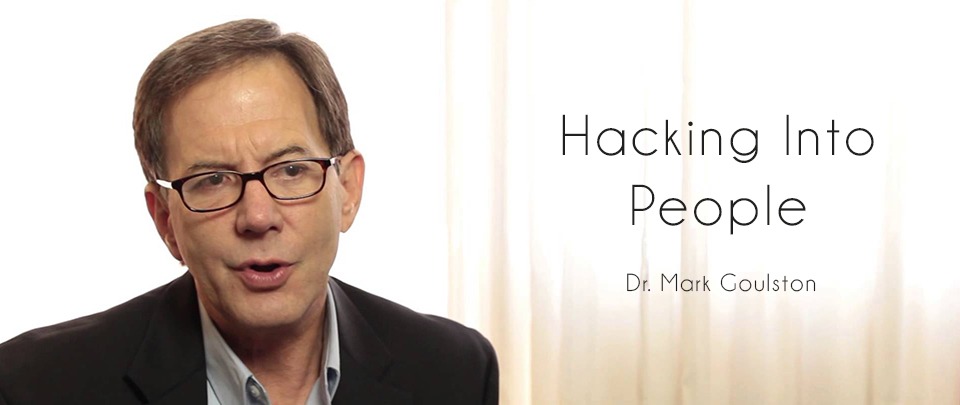 One of America's top psychiatrists, Dr. Mark Goulston, joins the Enterprise team to talk about hacking into the people around us, which in turn, could help you get through to absolutely anyone just by the simple process of listening.